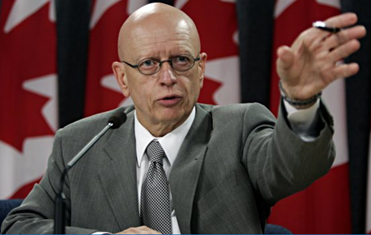 Jean-Pierre Kingsley served as Canada's Chief Electoral Officer from 1990 to 2007. During his term, he ushered in reforms needed to comply with the Canadian Charter of Rights and Freedoms and led Elections Canada into the age of computerized election administration. His many achievements include the introduction of the 36-day election calendar and digitized electoral geography systems and products. Mr. Kingsley also established the National Register of Electors and helped expand the election financing regime to regulate third-party advertising and election financing of all political entities, making the electoral process fair and more transparent. On his watch, Elections Canada developed a new website that serves as a comprehensive tool for public information. In addition, following Mr. Kingsley's recommendations to Parliament, the Canada Elections Act was amended in 2006 to authorize the chief electoral officer to appoint returning officers. During his tenure, Elections Canada assumed a frontline position in the international arena, particularly in Mexico and South Africa, leading the observation missions in 2006 in Haiti and Iraq.

After Mr. Kingsley left Elections Canada, has served as the president and CEO of the International Foundation for Electoral System in Washington. DC. Previously, Mr. Kingsley had been the CEO of the Ottawa General Hospital, where under his management, construction concluded within budget and three months before schedule. Mr. Kingsley held posts at IBM, Travelers Assurance, Veteran Affairs Canada, Health and Welfare Canada, Canada's Public Service Commission, and the Secretariat of the Treasury Board of Canada. He was responsible for the code on conflicts of interest at the Cabinet of Prime Minister Mulroney.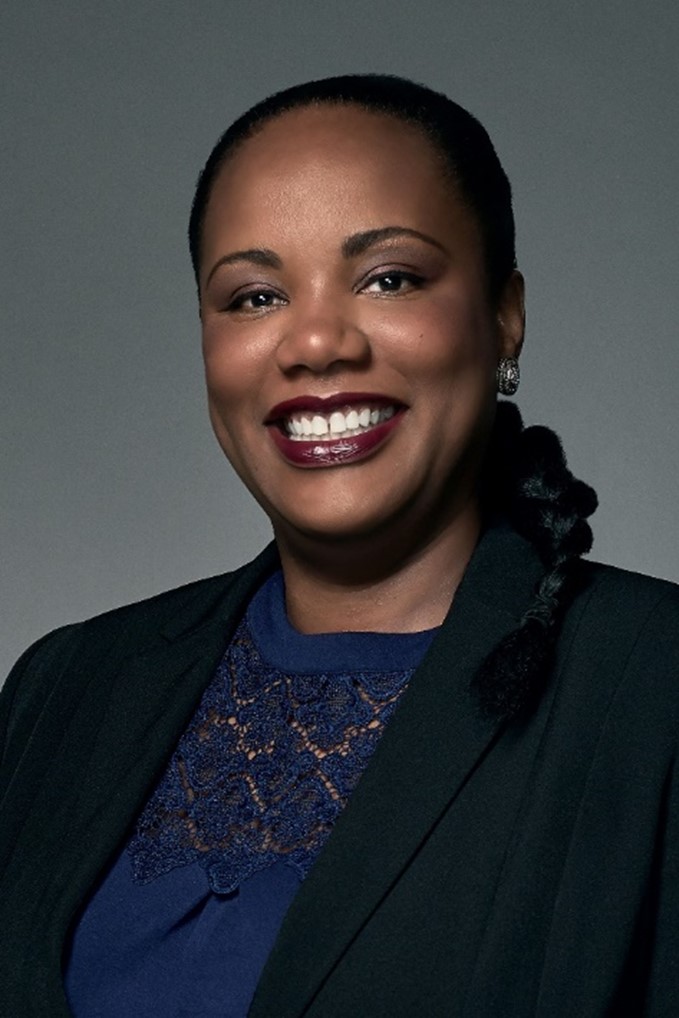 Mkabi Walcott is the Vice-President of the Standards and International Relations at the Standards Council of Canada (SCC), the Canadian national standards body. In this role, she is responsible for setting the priorities and direction of the standards and International Relations strategy. Dr. Walcott also oversees the Canadian standards development system, including the governance of SCC-accredited standards development organizations and contract management activities related to standards development. She is currently a member of the International Organization for Standardization's (ISO) Technical Management Board and the IEC Strategic Planning task force.

Professional Background:
Previously, Dr. Walcott was Senior Director, Global Standards Development, at SCC and also served as the CEO of the Saint Lucia Bureau of Standards (SLBS) for five years. Major accomplishments during this tenure include championing the alignment of all standardization and metrology programs with national economic and social priorities, designing stakeholder strategies focussed on raising awareness among policy makers and the public, and contributing to numerous policy related discussions with government and non-governmental officials.
Dr. Walcott has a breadth of experience in both technical and policy related standards work, including serving as a member of the ISO/DEVCO Chair's Advisory Group; Co-Convenor of the ISO/DEVCO Working Group 2; and is a member of the COPANT Board of Directors.
Her unique experience working for both large and small standards organizations in developed and developing countries provides a broad perspective and understanding of the value of standardization solutions in addressing multiple stakeholders needs.​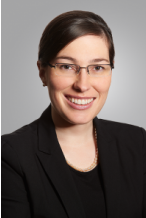 Dr. Nicole Goodman holds the Chancellor's Chair for Research Excellence and is an associate professor of Political Science at Brock University. Her research examines the impact of technology on civic participation and democracy. Her work has appeared in top journals and is frequently consulted by municipal, Indigenous and federal governments, not-for-profit organizations, parliamentary committees and international governments. Through this work, she has become an internationally recognized authority on voting technologies. Nicole currently represents Canada on the International Institute for Democracy and Electoral Assistance (International IDEA) Board of Advisers. 
New Democratic Party of Ontario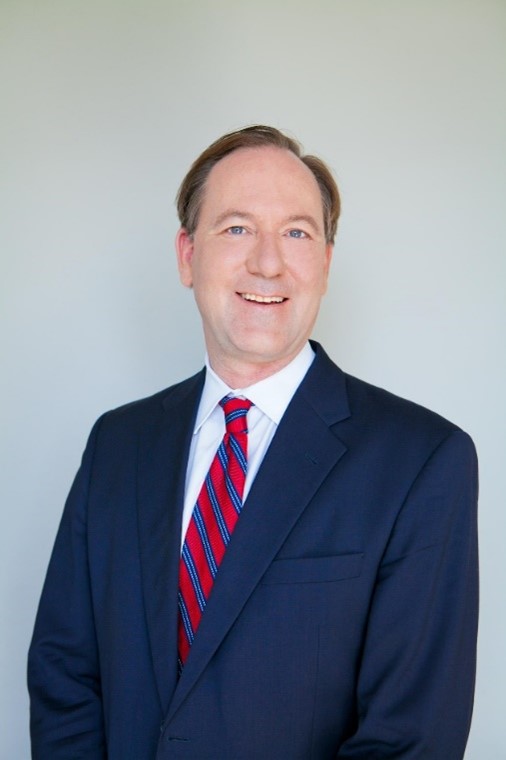 Don Eady practices union-side labour law, employment law, administrative law, and government relations. He has considerable experience in all aspects of labour relations, occupational health and safety and workers' compensation. Don's clients are from a wide variety of industries and sectors including, the public service, the electrical sector, the construction industry, the education sector, the health sector, film and television production, mining and manufacturing, and professional athletics.
Don has also provided advice to various clients on election laws and election finance laws at the federal, provincial, and municipal levels. Over the years, Don has also been an inside and outside scrutineer on federal, provincial and municipal campaigns.
Don has appeared before numerous administrative tribunals and trial and appellate courts in the Province of Ontario as well as the Supreme Court of Canada. In 2005, Don co-authored a book entitled Ontario Public Service Employment and Labour Law. Don was counsel to the Ontario Public Service Employees Union with respect to the Walkerton Inquiry.
From 1991-1994, Don was Special Assistant to the Ontario Minister of Labour. He has been ranked by Chambers Global Canada, Lexpert and named one of Canada's "Best Lawyers".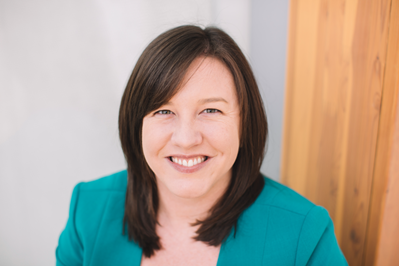 Karla assumed the position of Principal Secretary for Ontario's New Democrats in October 2018. Working directly with the Leader of the Party, Andrea Horwath, Karla is a senior strategist with a decade of experience in Ontario politics, election campaigns and the operation of a modern political party.
Karla has worked for the Ontario NDP in several capacities including as Provincial Director from 2015 to 2018. She has managed party operations, development, and outreach and worked extensively with Elections Ontario in the lead up to two General Elections and countless by-elections. Karla was the Ontario NDP's Deputy Campaign Director in the Party's breakthrough election in 2018.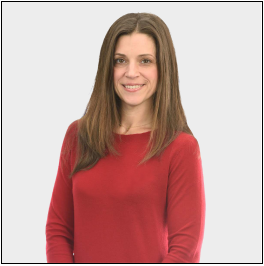 Christine is a partner at Crestview Strategy with over 20 years of experience in government and public affairs. Christine has spent over a decade advising corporations and trade associations on government relations, stakeholder engagement and issues management. Christine is also a fellow at the Clayton H. Riddell Graduate Program in Political Management (Carleton University) where she instructs graduate students in strategic communications. Currently, Christine is serving as the Ontario Liberal Party 2022 campaign director.
Prior to joining a public affairs firm in 2007, Christine spent 11 years at Queens' Park. After playing a key role in Premier McGuinty's successful campaign in 2003, Christine was a member of his senior staff team for his first mandate. In the successful 2007 election Christine served as co-director of the Ontario Liberal war room.
In 2019, Christine was appointed by the Ontario Liberal Party to oversee the 2020 Leadership Convention as Secretary General. Christine held this role in the 2013 Leadership process overseeing the successful process of the election of Premier Wynne.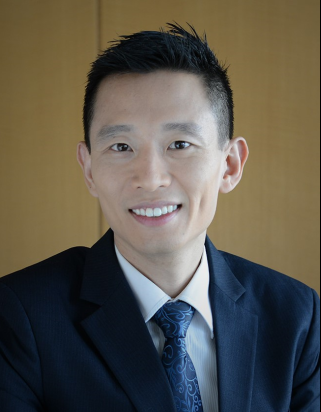 Milton is currently the Chief of Staff and Corporate Secretary of the Toronto Region Board of Trade. Prior to joining TRBOT, he served as Chief of Staff to the Minister of Indigenous Relations and Reconciliation and as Director of Strategy and Operations in the Office of the Premier of Ontario. A lawyer by training, he practiced corporate law in private practice, and served as Enforcement Counsel at the Investment Industry Regulatory Organization of Canada, where he represented IIROC in regulatory, civil and appeal proceedings at various levels of court and administrative tribunals in eight different provinces.  He held public appointments as Chair of the Scarborough Property Standard Committee, and as a board member of the Condominium Management Regulatory Authority of Ontario.
In volunteer capacities, Milton serves as Ontario Liberal Party's honorary legal counsel, constitution committee chair, and chief returning officer for internal contests.  Despite being a lawyer by training, his real partisan passions are data analytics, ground campaign operations and field organization. A political activist since high school, he managed or played senior organizational roles in dozens of campaigns, earning a reputation as a data-driven, detail focused operative. He was a member of the National Board of Directors and National Platform Committee for the Liberal Party of Canada, and has volunteered in election campaigns in the US, Europe and Asia.
Milton earned his law degree from Osgoode Hall Law School at York University and did undergraduate studies at University of Waterloo and Ryerson University.  He was called the bar of Ontario in 2008.
Progressive Conservative Party of Ontario
Michael Crase is the political appointee for the Progressive Conservative Party of Ontario. Michael Crase currently serves as the Executive Director for the Ontario PC party. 
Dan Duncan is the political appointee for the Progressive Conservative Party of Ontario. Dan currently serves as the Director of Infrastructure for the Ontario PC party.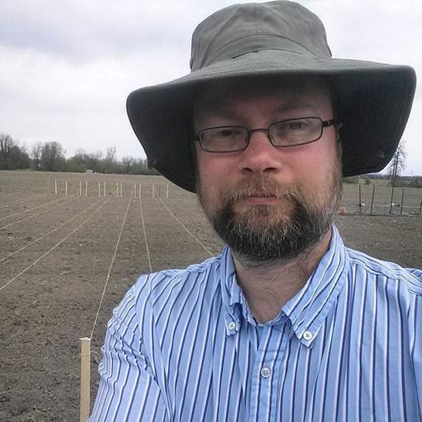 Craig has served in politics for over 30 years, including the past 16 years with the Green Party. This includes stints on Parliament Hill, with the federal party, and the Green Party of Ontario.
Craig has spent time as the Deputy Executive Director and Interim Executive Director for the federal party, and as Deputy National Campaign Manager in 2008, 2011 and 2015. More recently, Craig has taken the role of Director of Development for the provincial Green party since early 2017.
Craig has worked in five national campaigns, two provincial campaigns, and countless local campaigns. When not campaigning, Craig is outdoors planting permaculture orchards and going on hikes with his dog.
Born and raised on the outskirts of Ottawa, Craig recently moved to Kirkland Lake in Northern Ontario with his wife of 23 years after raising three wonderful daughters.